MADE BY KIDS - FOR KIDS
Introduce your brand, products and vision statement and welcome customers to your store.
PENNE NECKLACE
This is the jewelry for your wallet and to dress up any outfit. Take whatever pasta you've got at home. Obs not spaghetti. Thread and paint is good to have.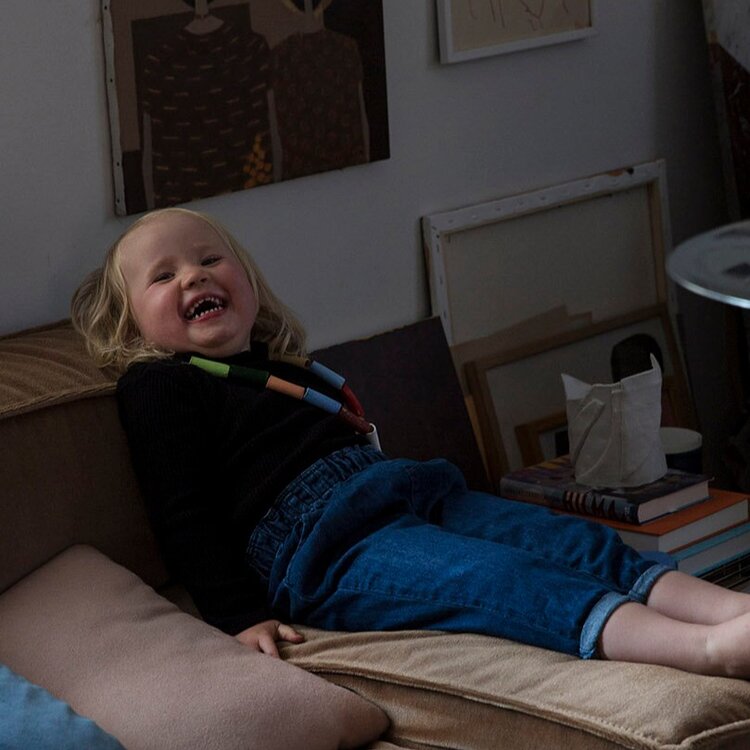 Great necklace for everyone from year 2 until 96 we would say.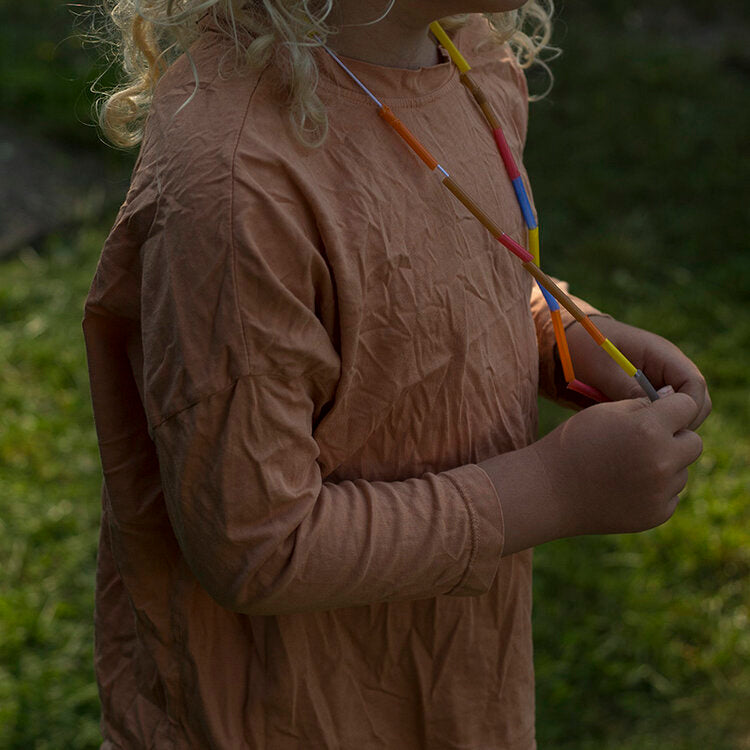 Also works so well with straws if you have the plastic or paper ones at home!
SHOE BOX STAGE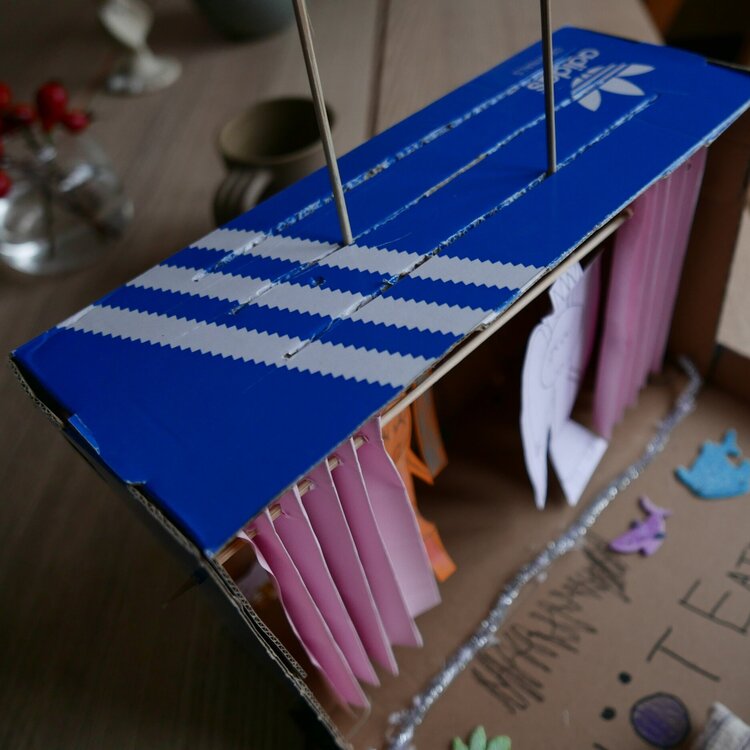 Shoe box, sticks, scissors, papers, glue and imagination!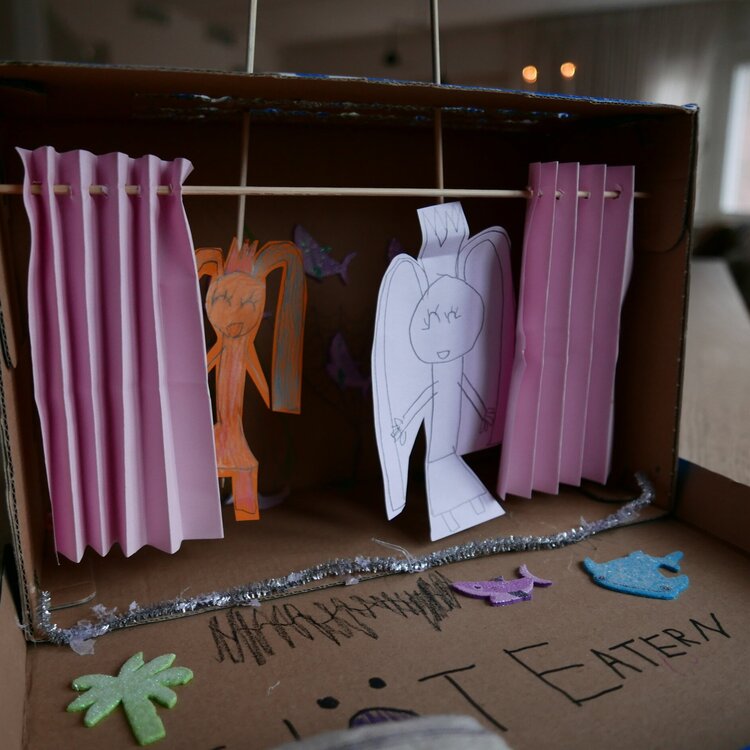 Who need to pay great money to see a play when you can make one yourself really?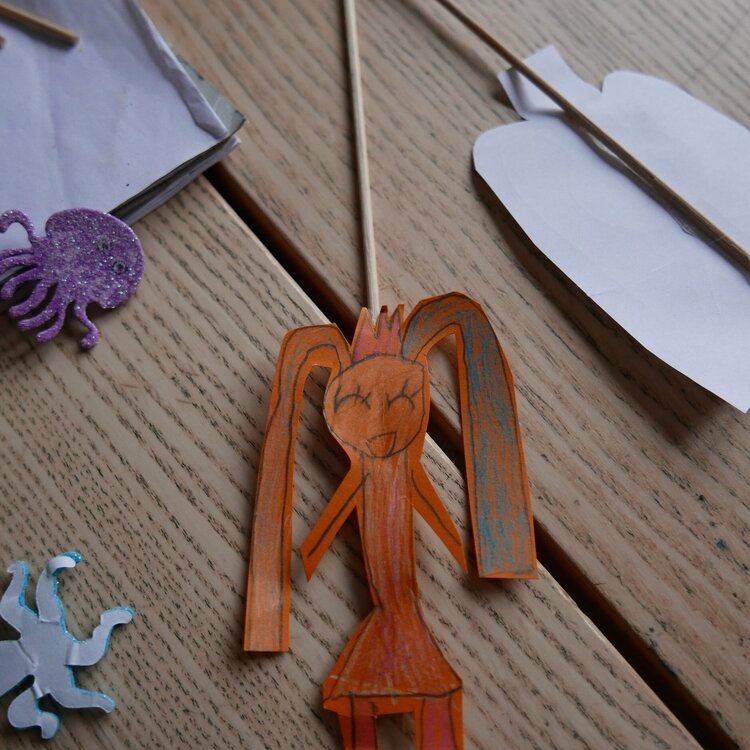 Expressive figures make a stronger play of course but you can focus on whatever you want.
SHOE BOX AQUARIUM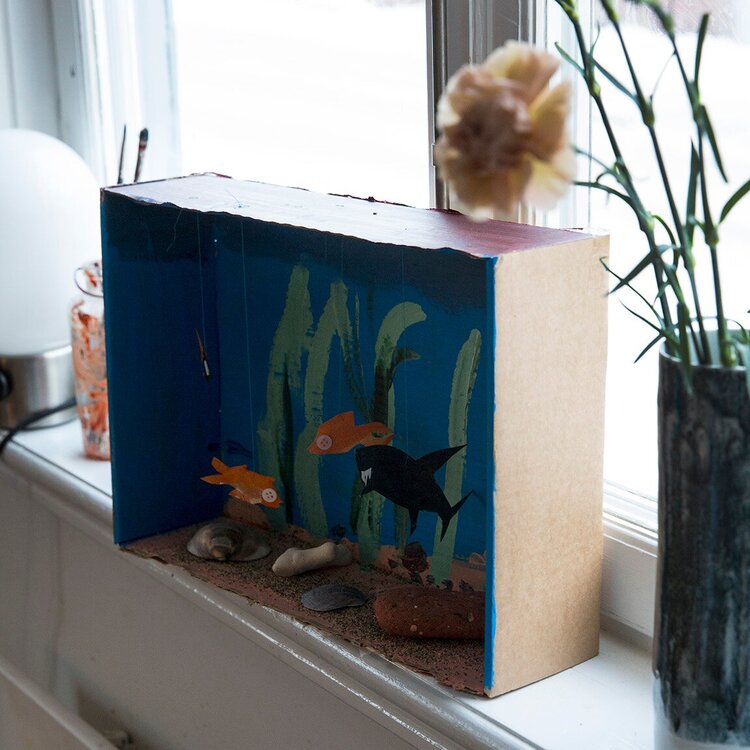 For all allergic animal lovers out there! Shoebox, paint, thread and buttons (fish eyes), rocks and stones. As sand we used pepper.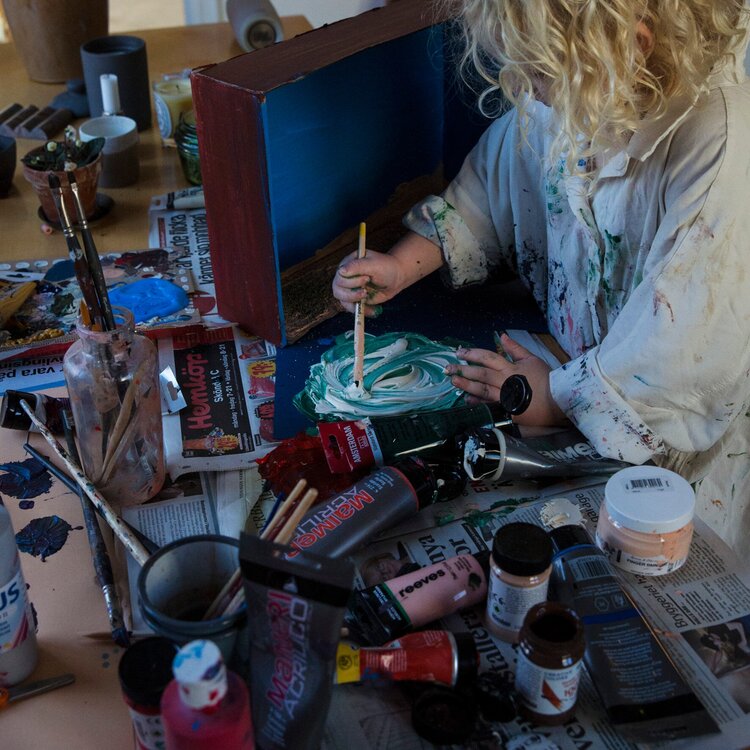 Do not hold your horses! Use your imagination and feel free to have anything you like in your aquarium.
SNOW JAR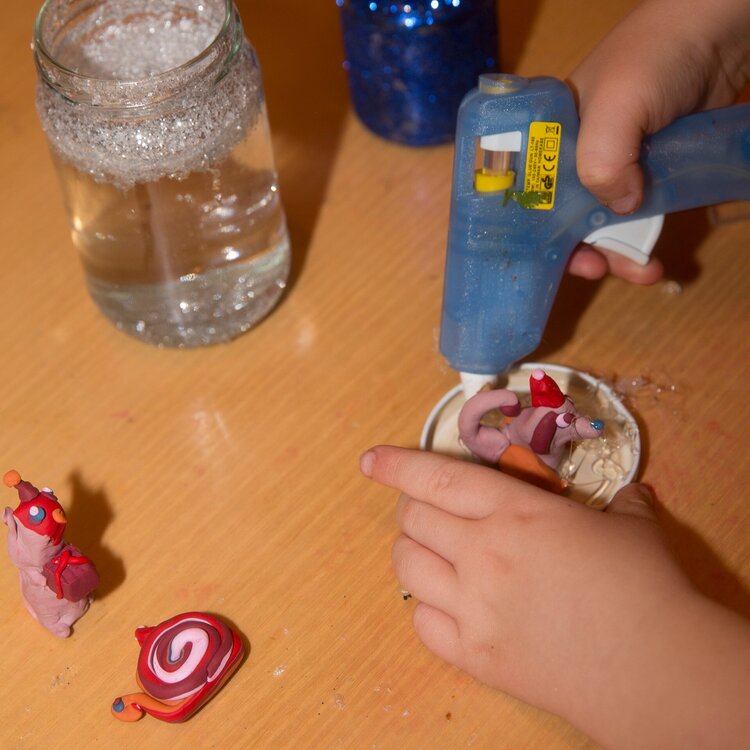 You need clay or small figures, anything waterproof that will fit in the jar really. Some glitter, fake snow, water and a drip of glucose.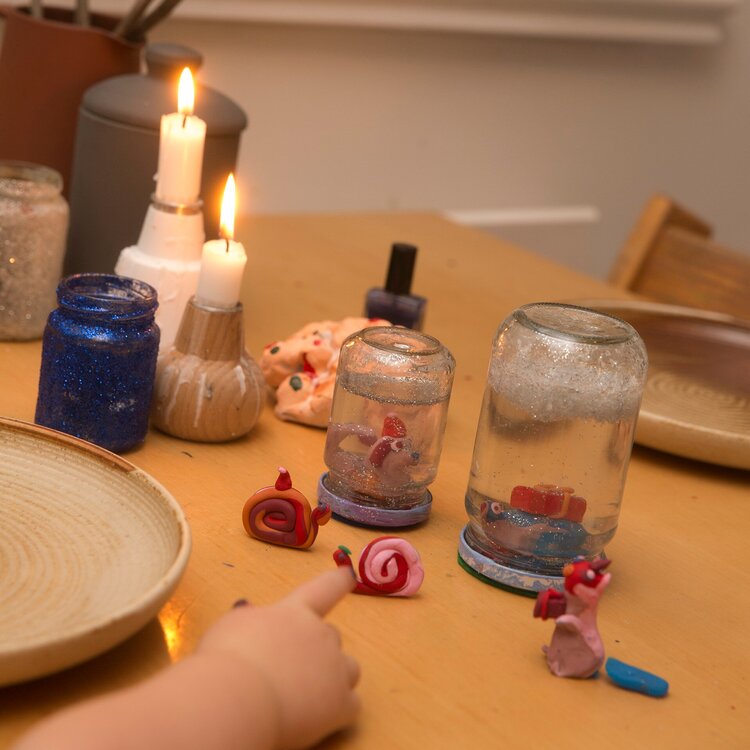 Obs we made fake snails, no real animals were hurt doing this.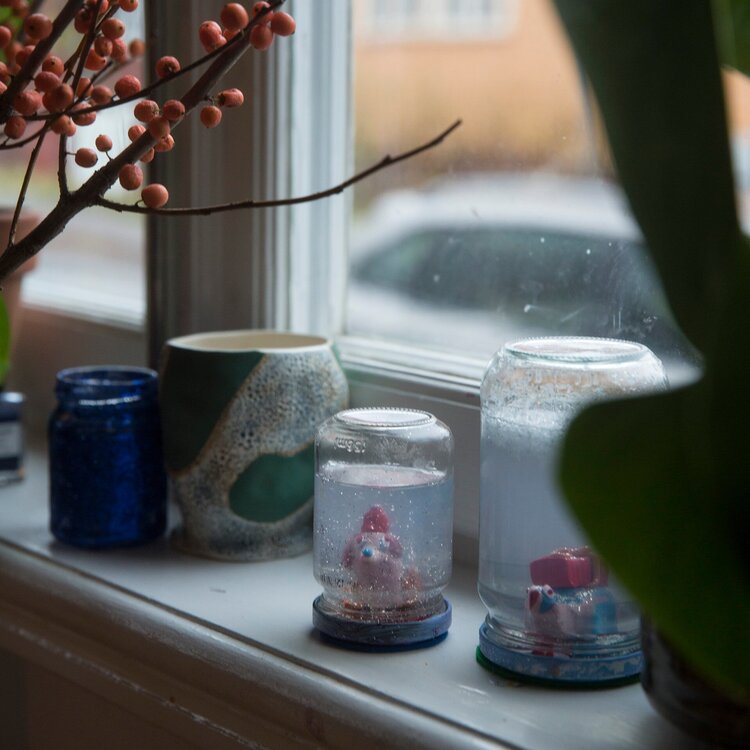 The only problem you will have after this is how envy your neighbors will become having the most decorative window.
TIN FLOWER POT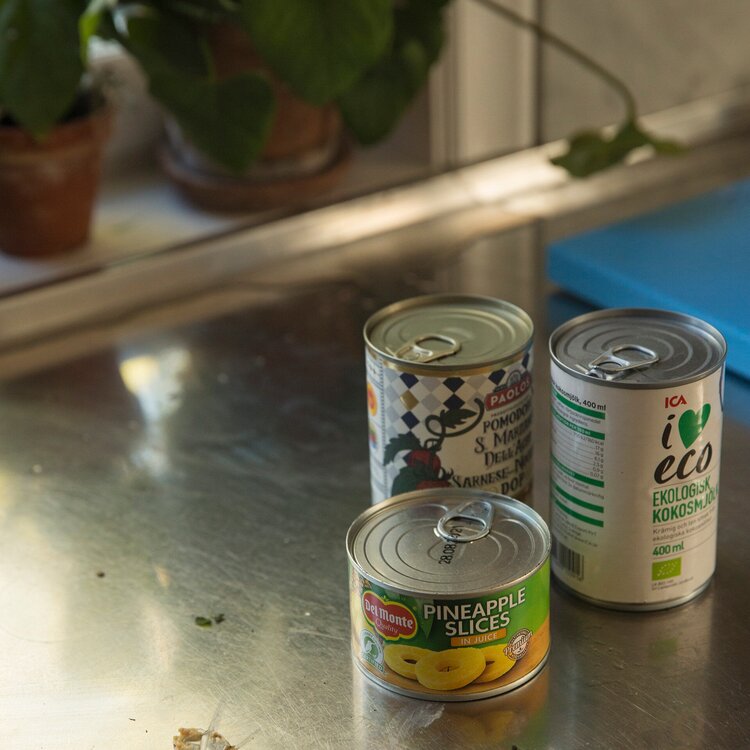 Use old cans or tins. Eat or drink the inside first (important) and make sure to make them clean.
Please try to focus while painting.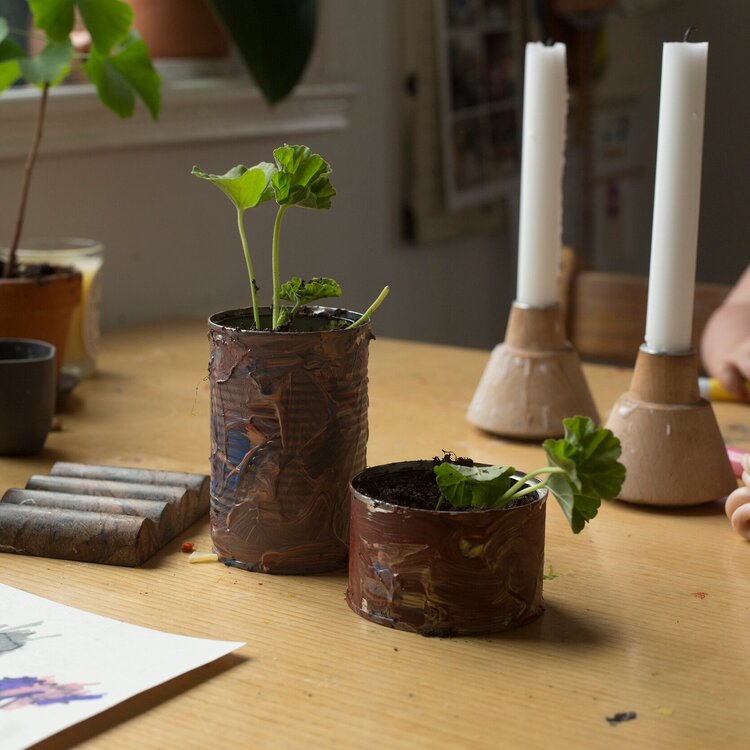 Tada! Also make a hole in the botton and place a little plate underneath to make the plants live longer. Water it! Do not forget this.
BOTTLE CAP MOBILE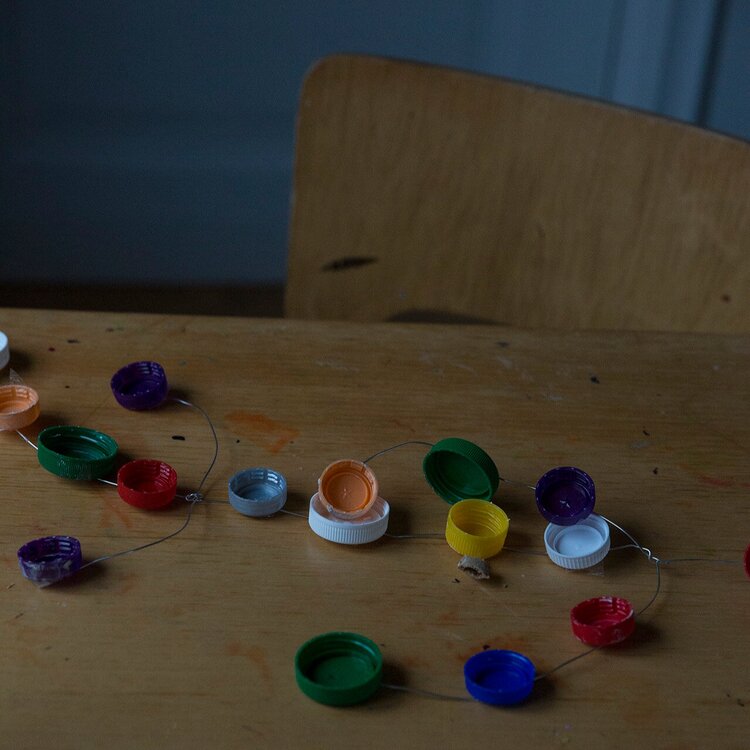 Have you always wonder what to do with the caps after recycling bottles? Congrats this is for you!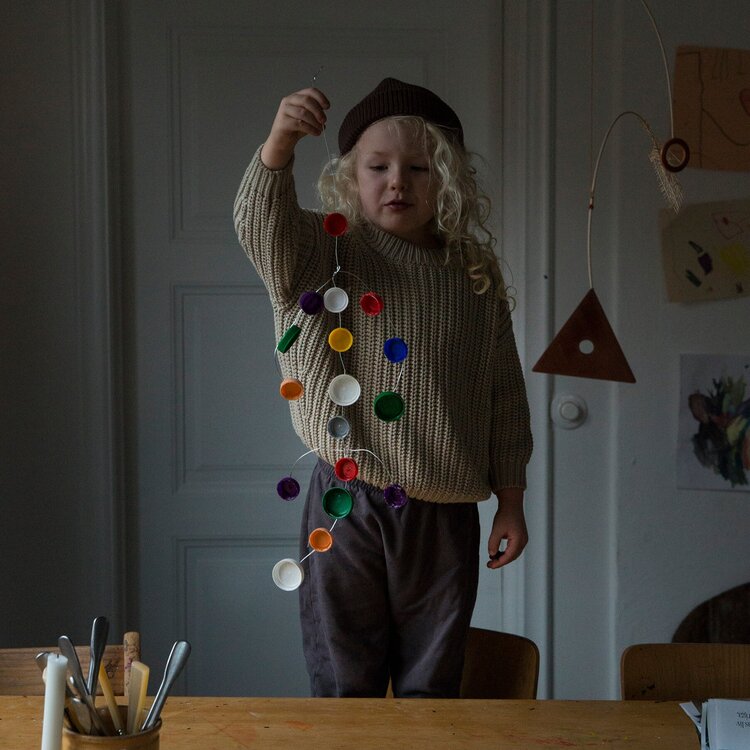 This kid got his first mobile!
Use metal thread or any thread and just glue them as you like. You will have the most beautiful decoration ever.
PAPER SPECS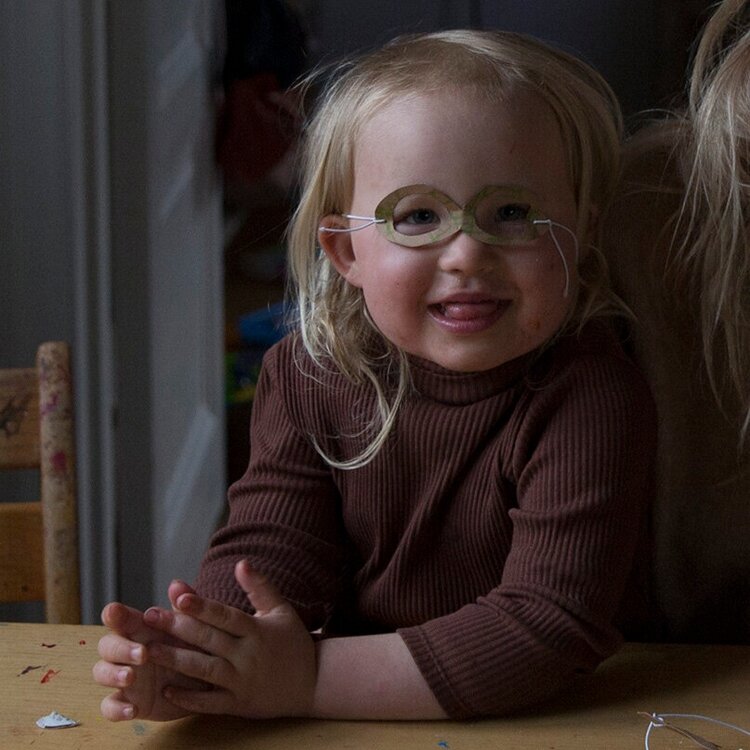 Might look complicated but you only need pappers and scissors. Some thread and baam you will have a new look directly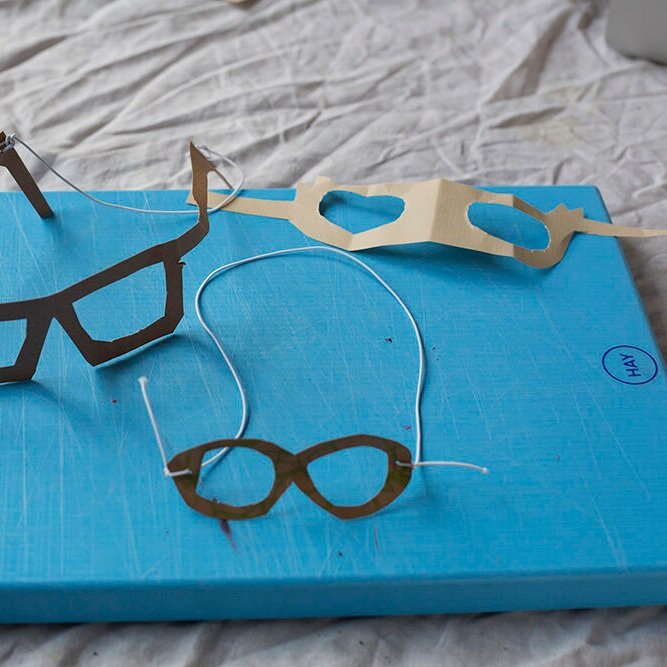 Not even the sky is your limit here!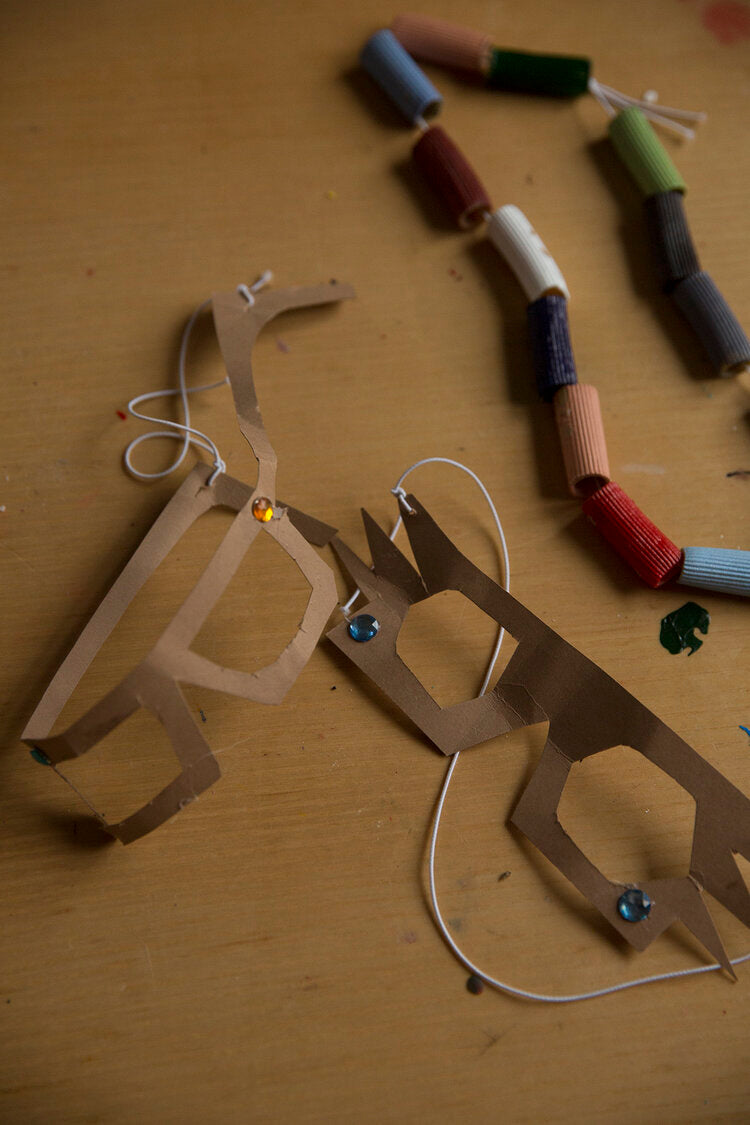 Pimp them with diamonds, fake or real. Just do after your taste, no one is judging you!
CLAY CANDLE HOLDER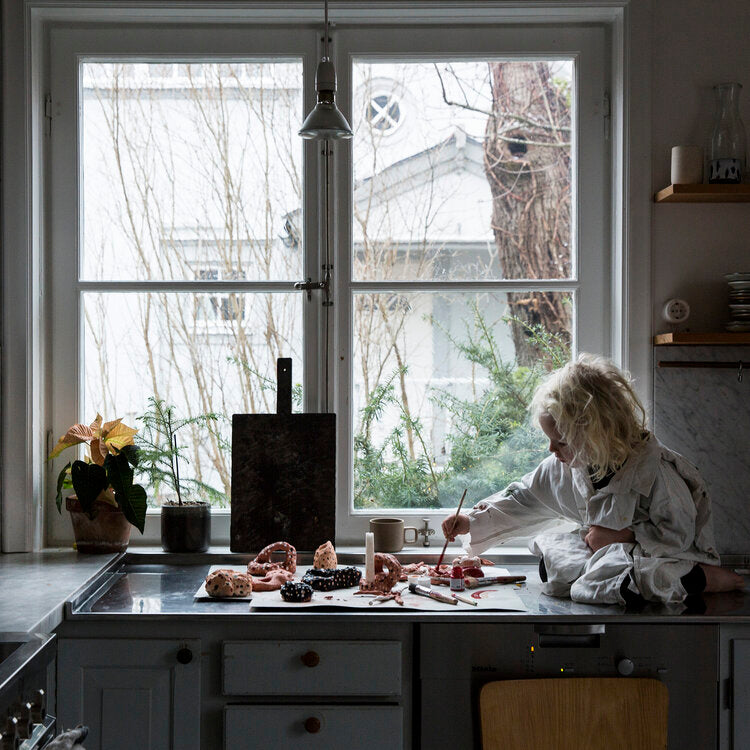 This is the best gift for everyone. Who really cares about shape right?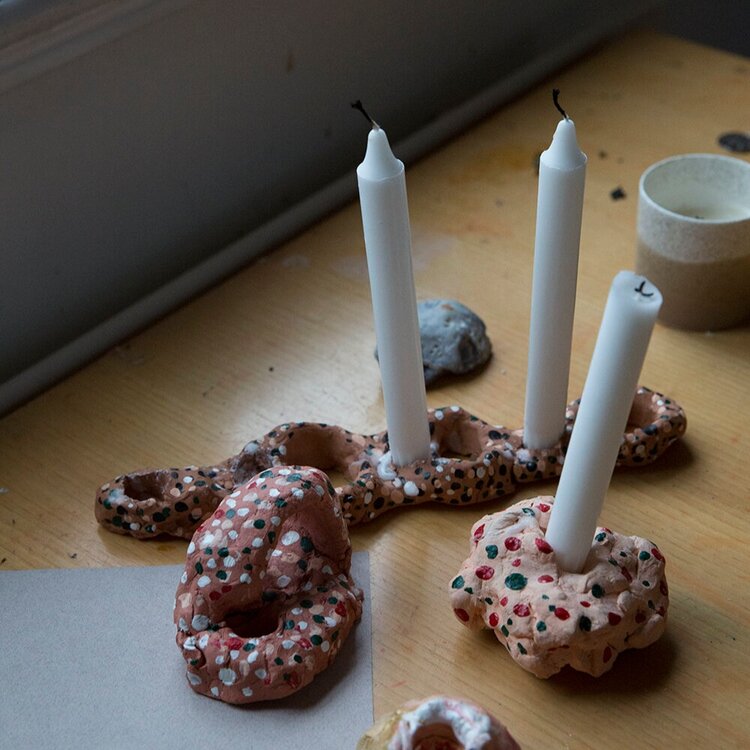 You can focus on the painting and do not forget to put a candle in the clay before it dries to make the candle hole.
SUN FEATHER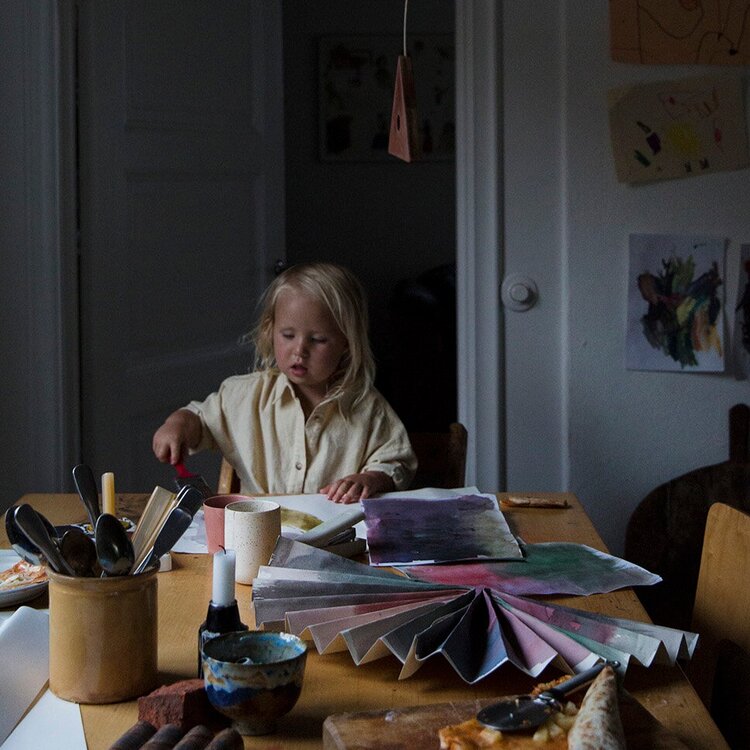 For hot summer days or just decorative accessoar. Use thick paper, paint it and fold it back and forth. Use some tape on the bottom.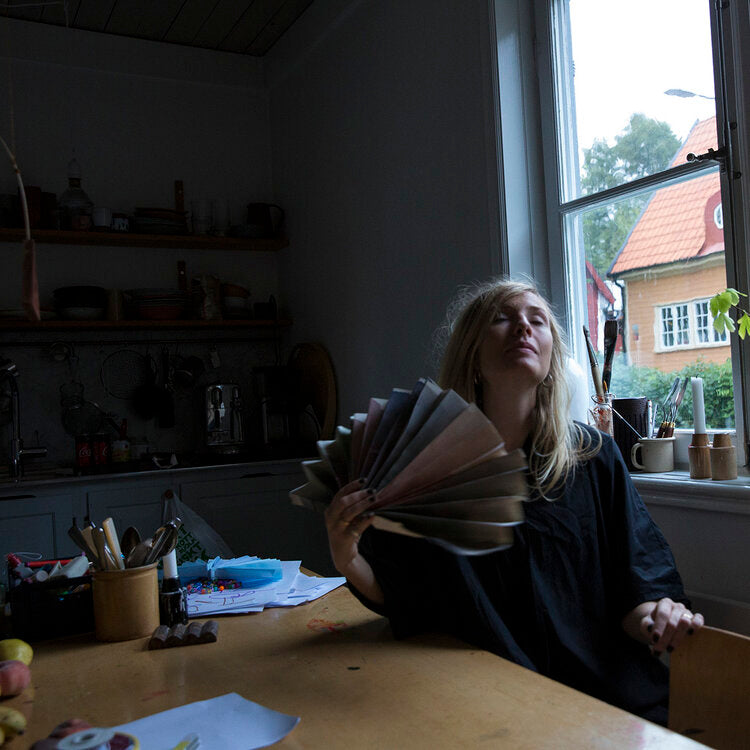 BAKE SOMETHIN' FUN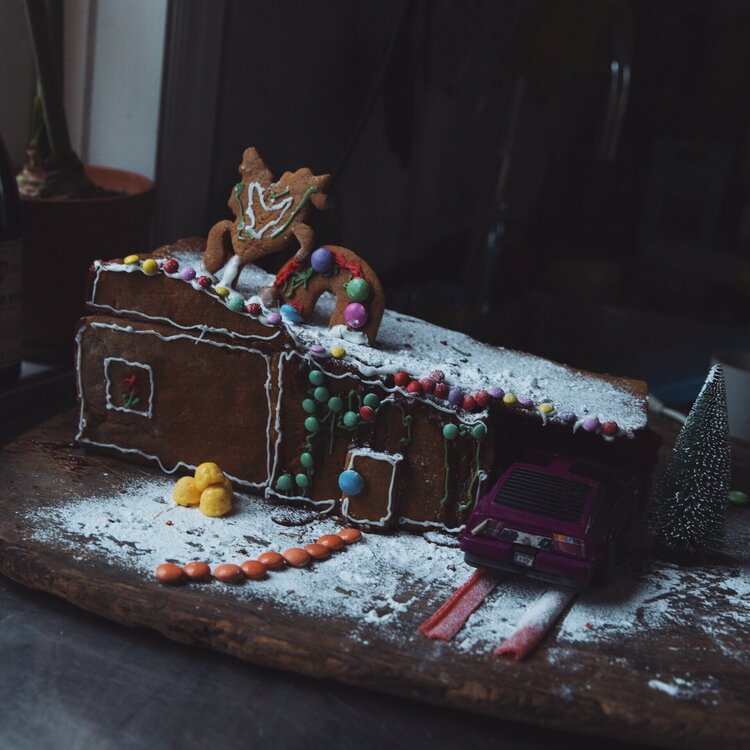 Ok here are no rules!!! But who told you cakes need to be round really?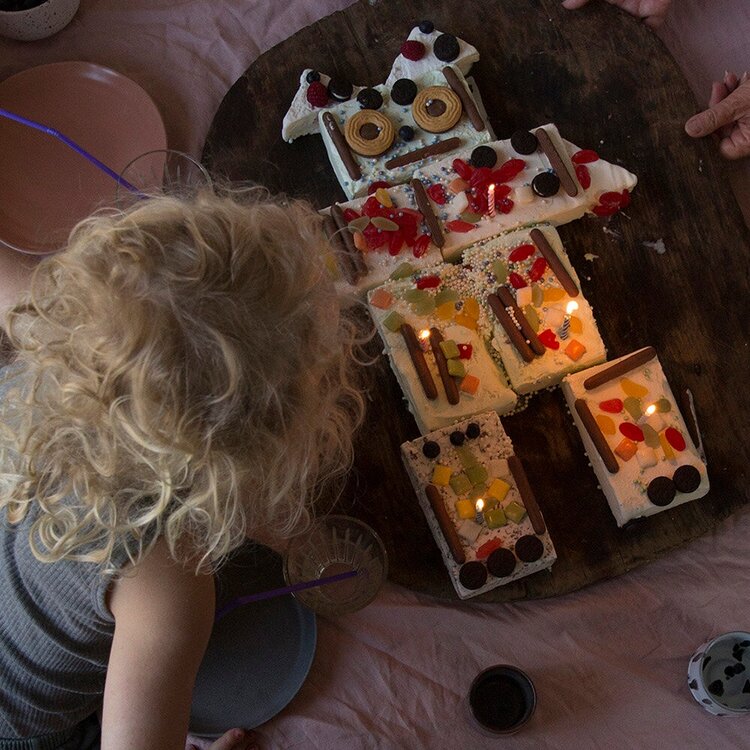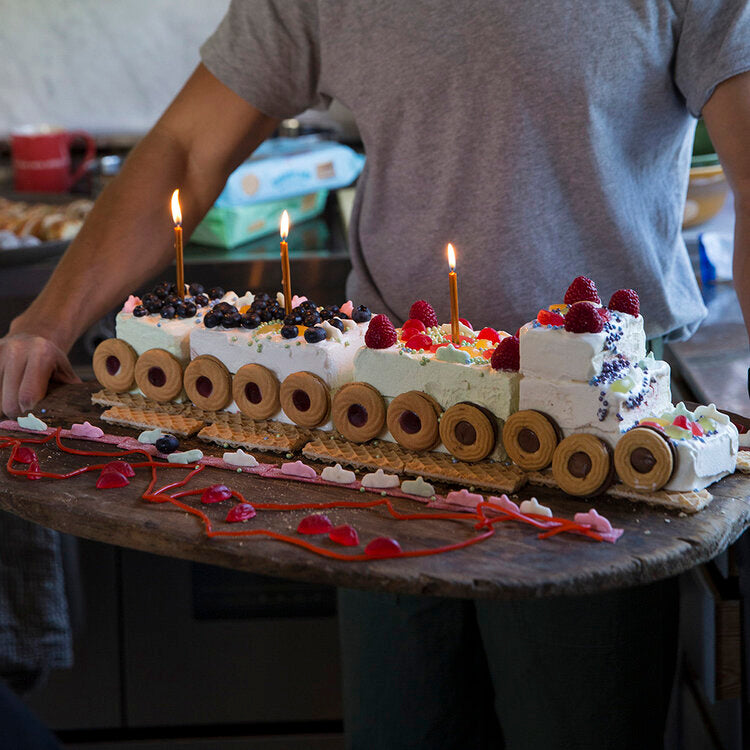 Trains do not have to be boring.